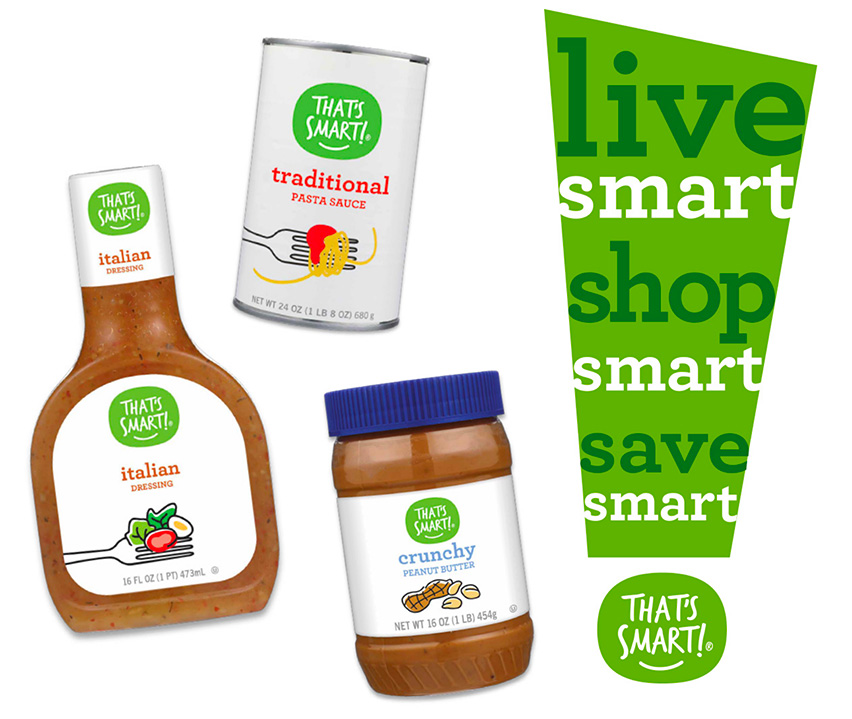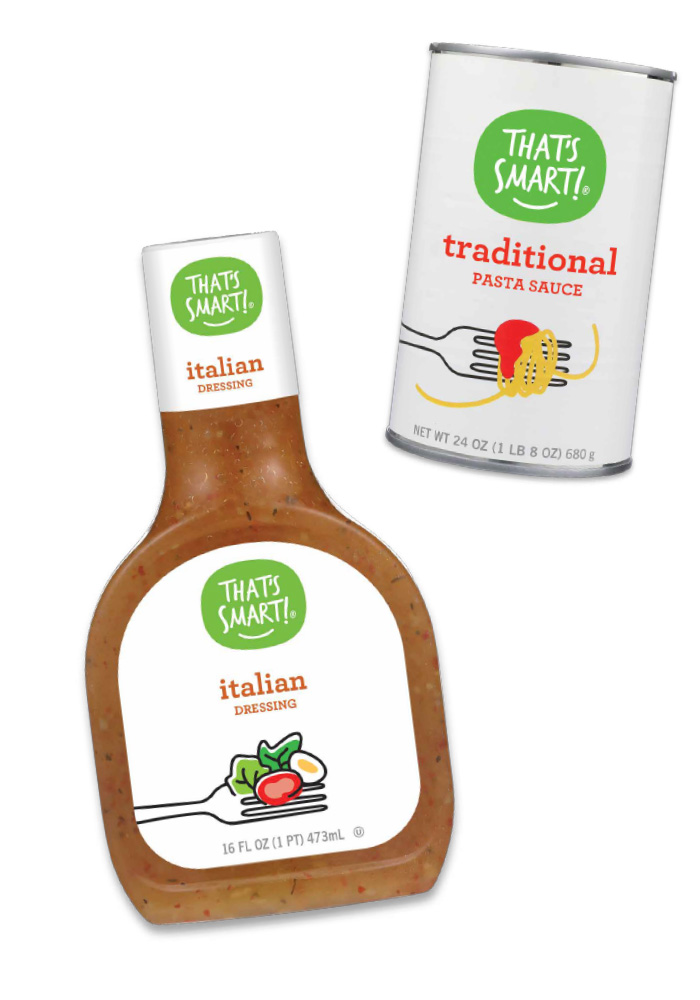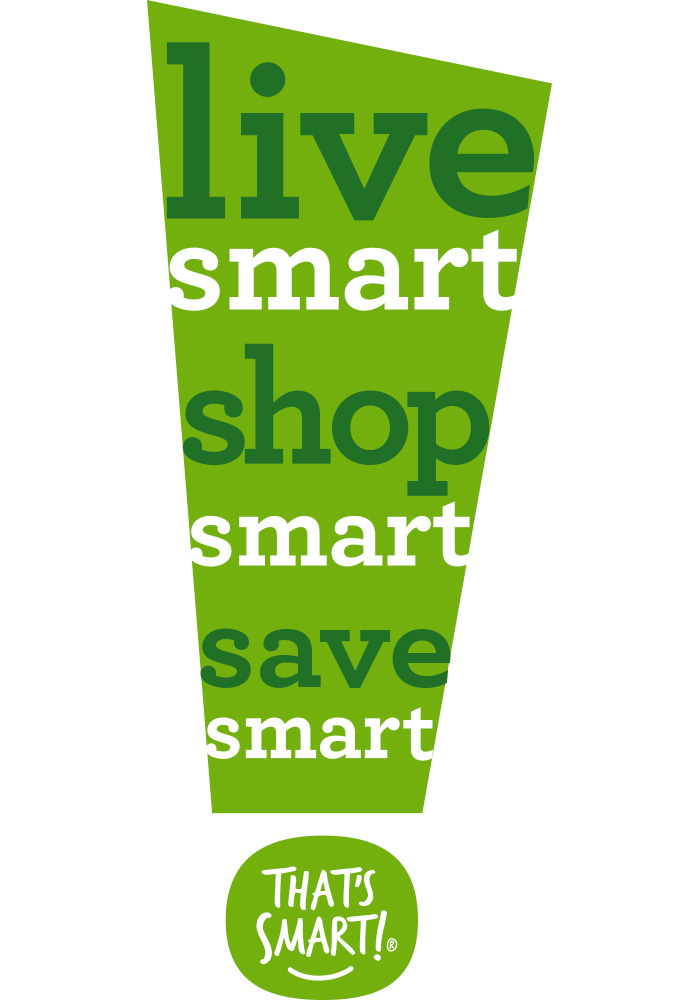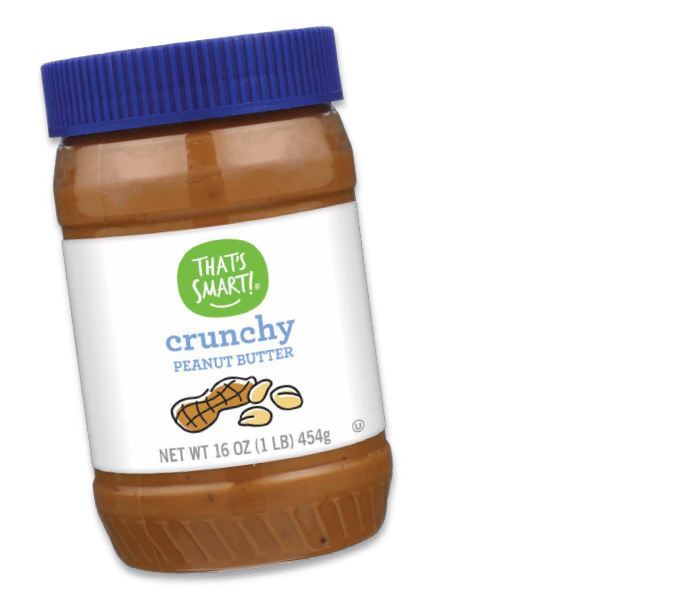 provides you with hundreds of budget-friendly essentials across the store for your family's needs. You'll find everything you need with That's Smart!; from canned goods, to chips, snacks, drinks, pasta, and frozen foods. Even household must-haves like garbage bags, paper products, aluminum foil, plates, cups, cutlery, and more. Feel confident when you Live Smart. Shop Smart. Save Smart.
*Item selection varies by store
Try these delicious recipes!
New inspiration each month!